"REVOLUTION MUSIC LAB" was created for those who already have experience and want to improve and strengthen their knowledge and for those who want to embark on a path in the world of music communication. The participant will be able to shape and grow their ideas, making their passion their profession and opening the doors of music without limits. The aim is to give voice and support to those who want to express and manifest themselves through the music, so that composers, pianists, instrumentalists or performers can realize their works and interpretations to appear in today's music scene. The workshop is aimed at anyone who wants to develop their own artistic and personal path, regardless of age and level of preparation.
How does it work:
Each participant will propose their own original or interpreted songs in the studio. (You can also listen to previously recorded works on media such as CDs or USB drives). Guidance will be given on the work to be done to develop and refine the pieces (shape, structure, duration, interpretation). At the end of each meeting, everyone will be shown how to proceed in the following weeks to get ready for the next weekend's meeting and recording.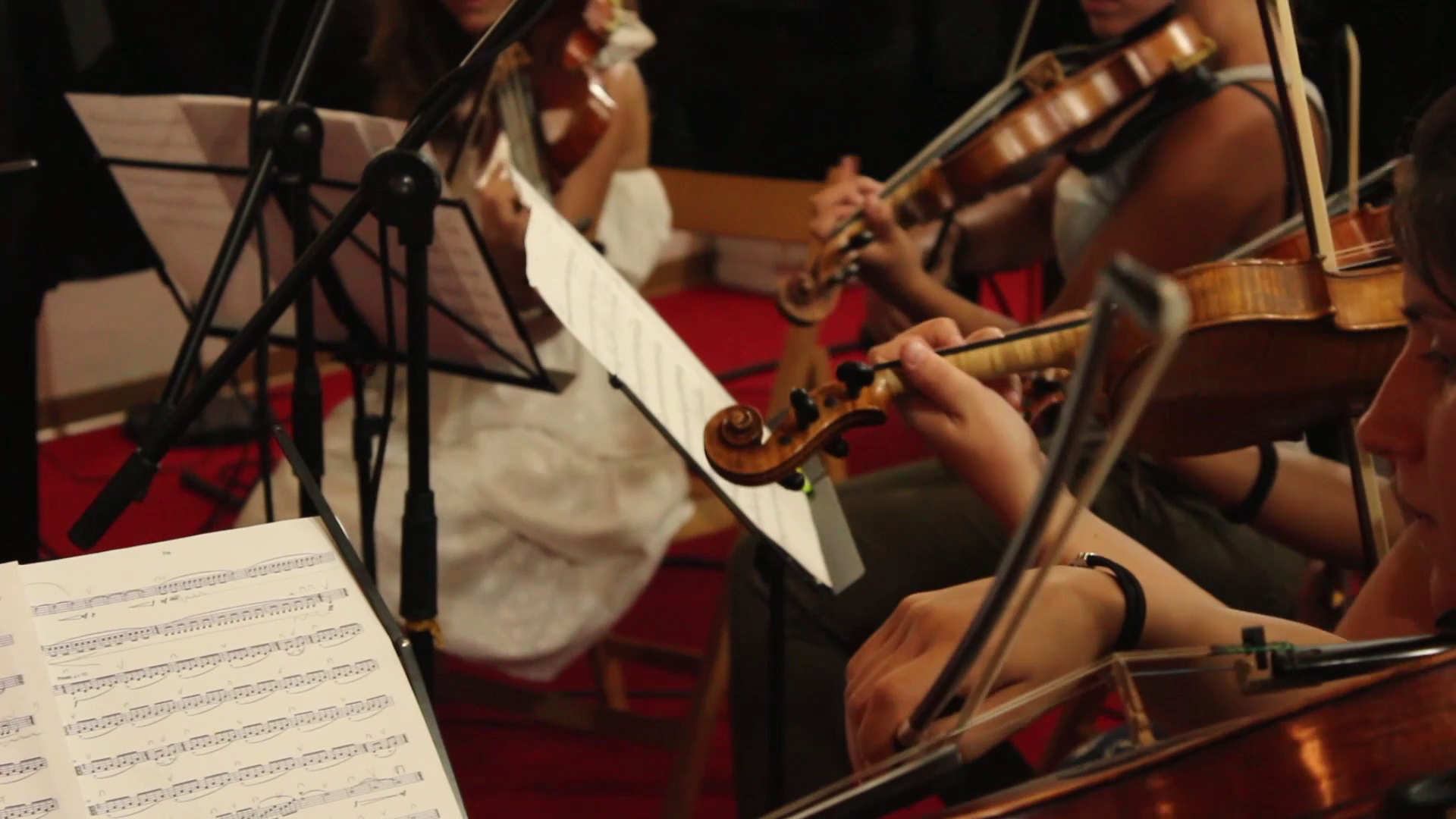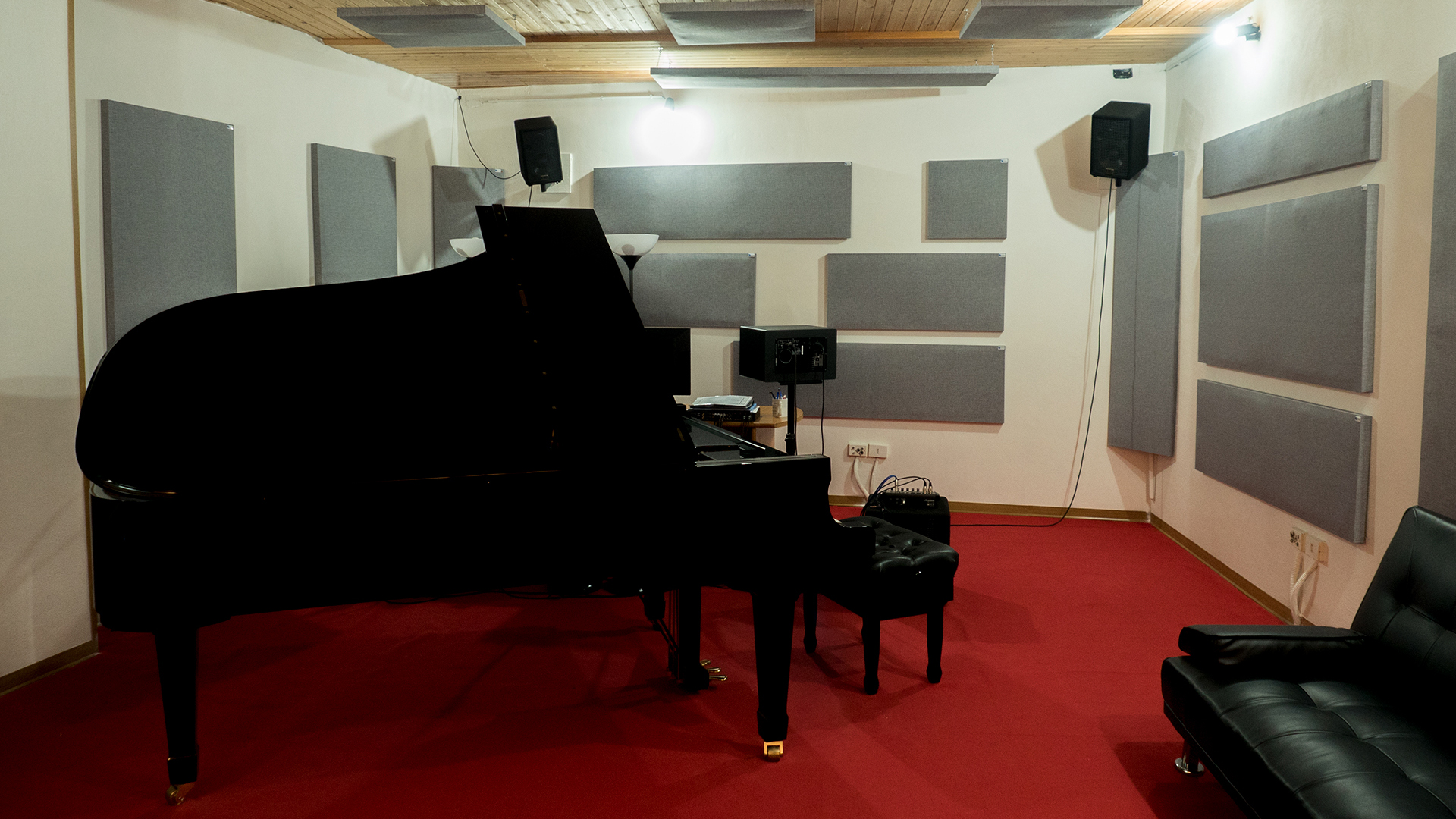 Goals of the lab:
1. Acquire the basic skills of the "Final" word-processing software;
2. Create and refine the music scores proposed by the participant;
3. Interpret and play your music in the best possible way;
4. Gain individual and group work experience;
5. Recording, Mixing and Mastering of the processed tracks;
6. Attestation of attendance issued.